In addition to sharing a recap of this year's travels, I also decided to once again share my favorite photos from my 2018 travels. I did this last year for the first time, and I have to admit, I love looking back at that blog post. It's a visual reminder of the adventures I've had and the beauty of the world.
As I mentioned in my post last year, I am all about documenting my travels. I very much consider myself an amateur photographer and am often snapping away on either my iPhone or my camera (mostly my iPhone this year) with the intent of capturing a certain moment or feeling.
Like my 2017 favorite travel photos post, the pictures below are ones I love for a variety of reasons – the shot itself, the moment, the location, the feeling, or some other undefinable reason:
Massachusetts/Vermont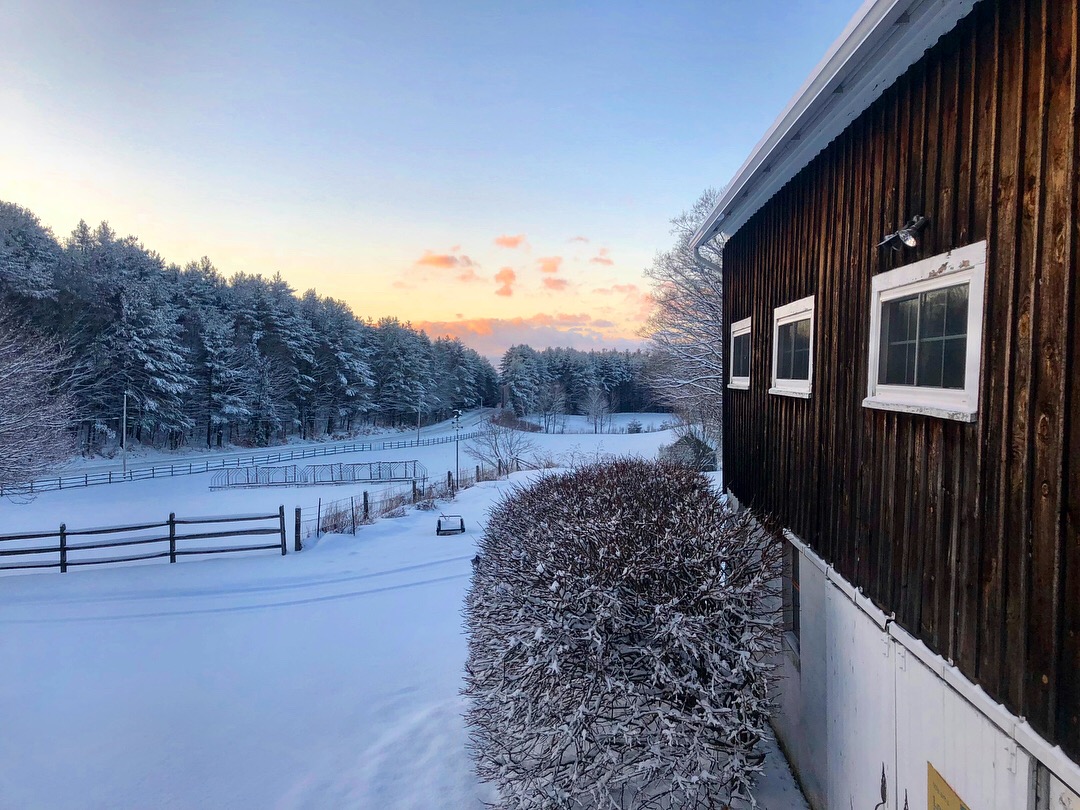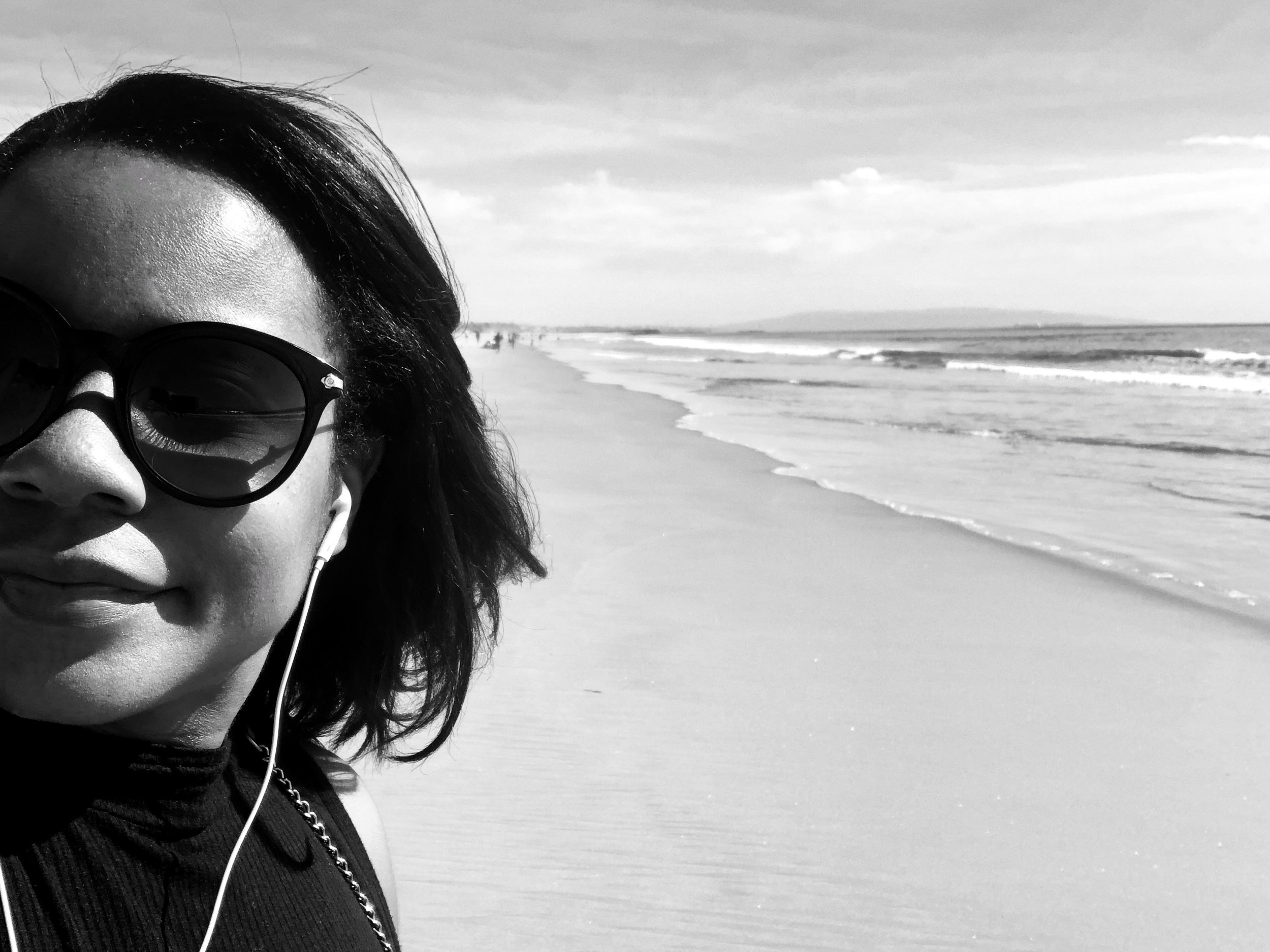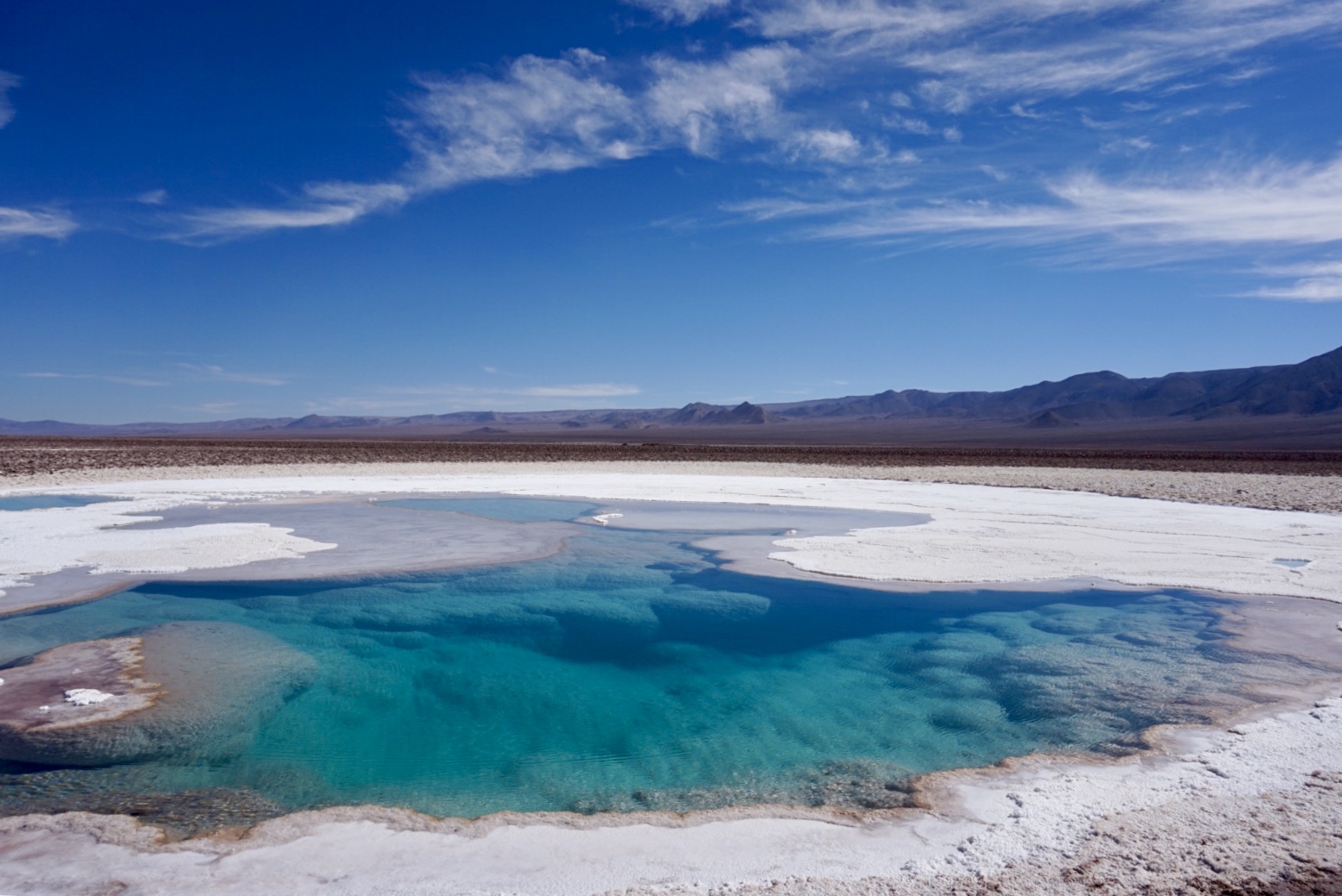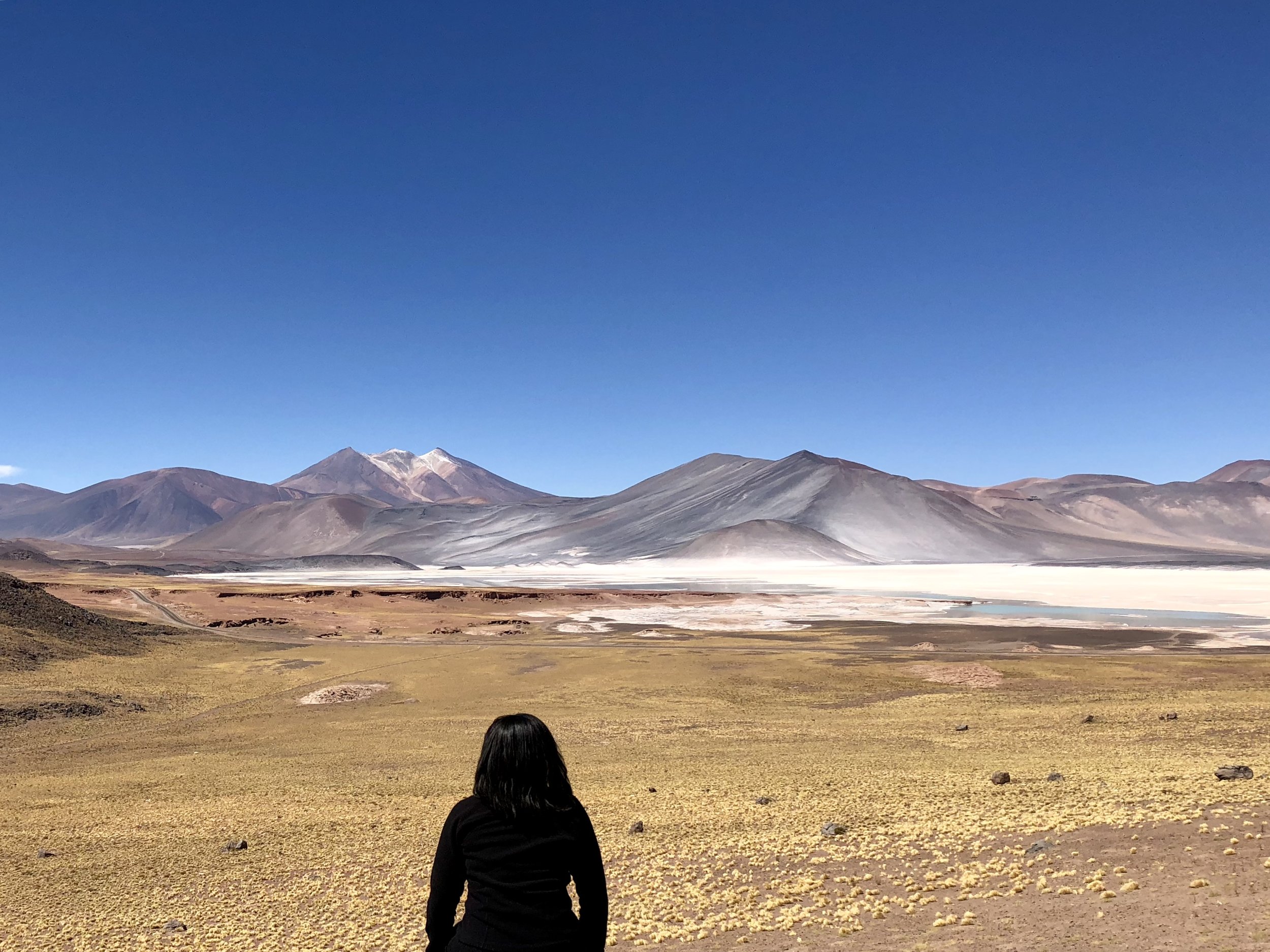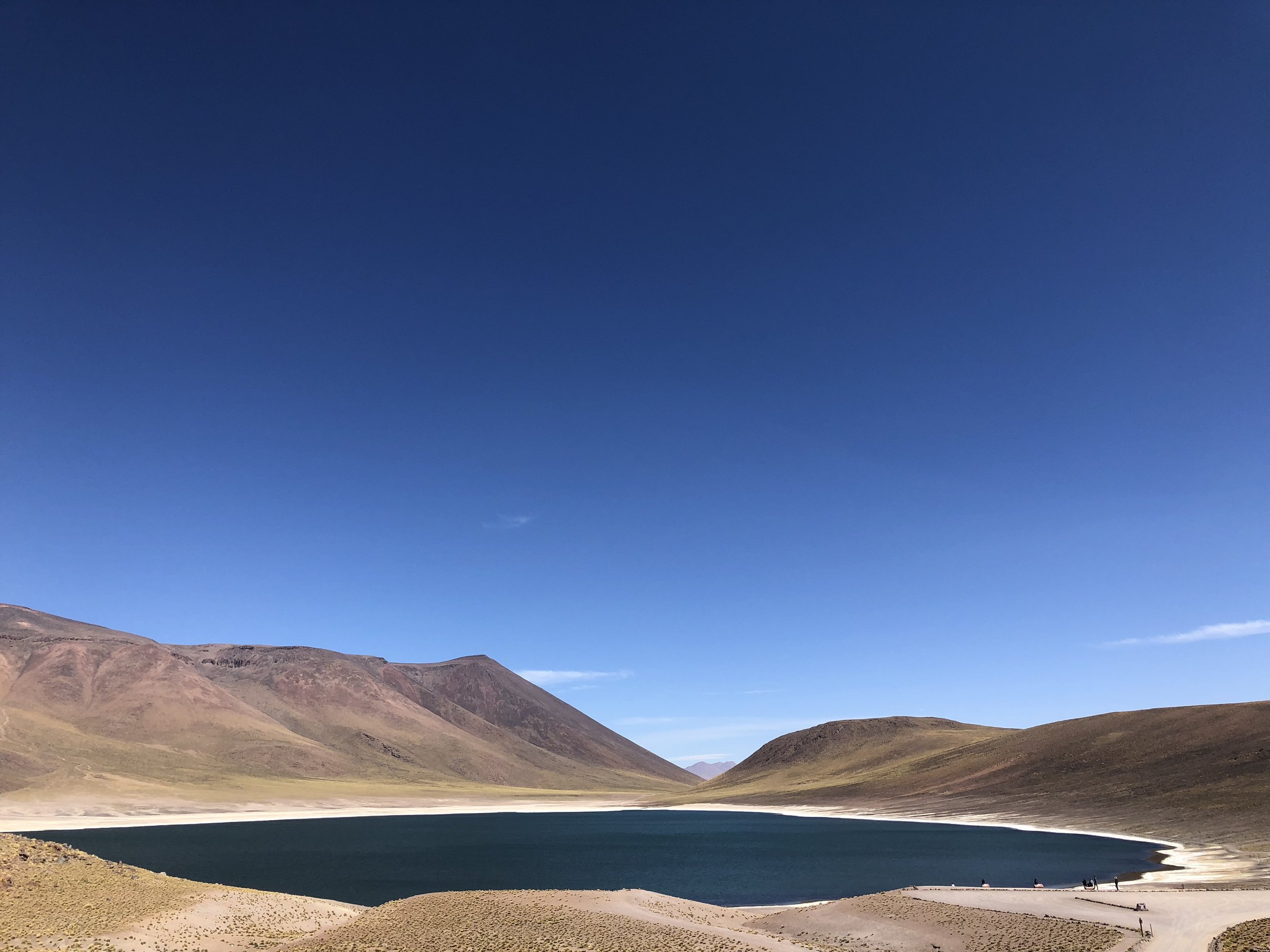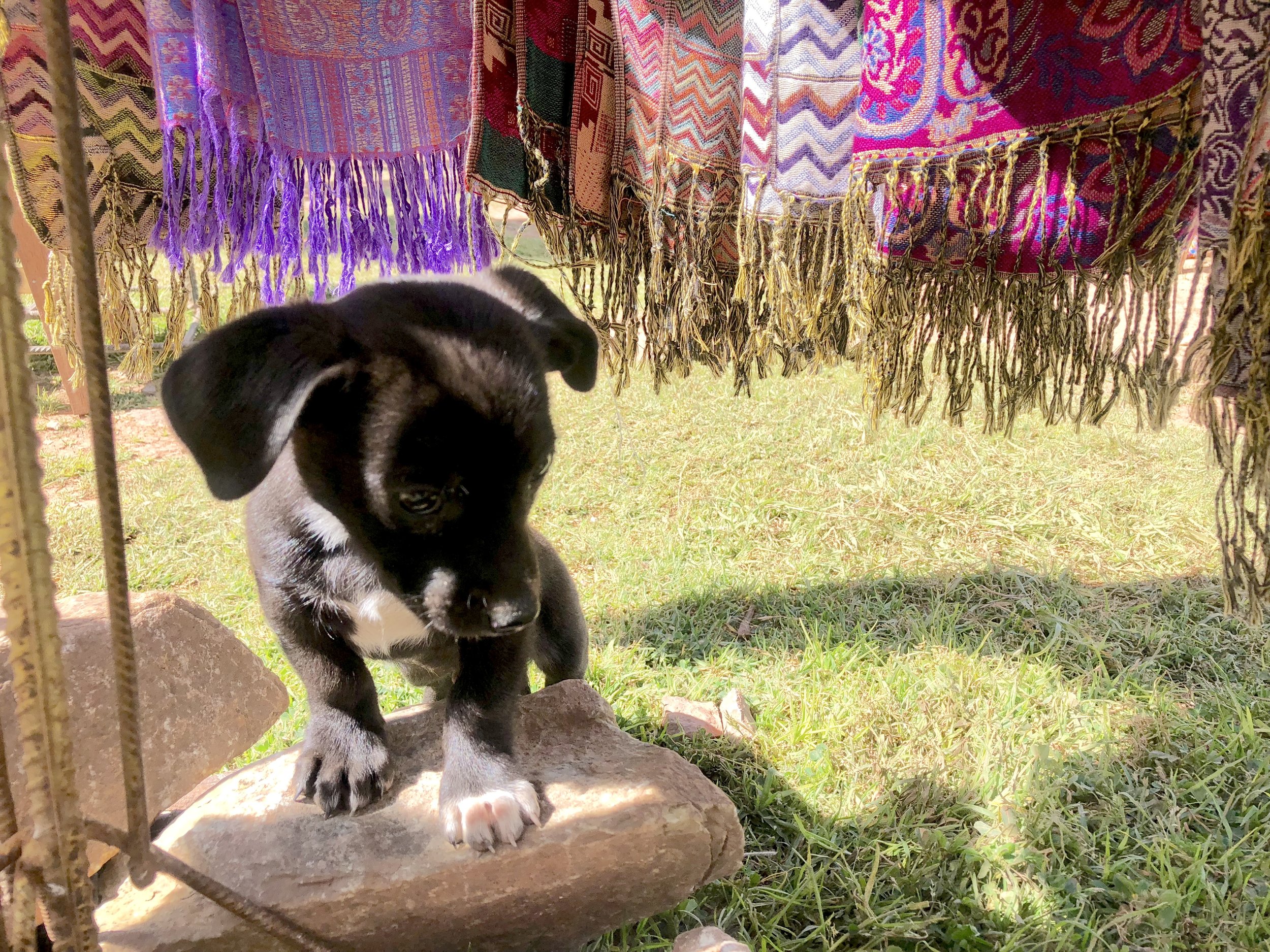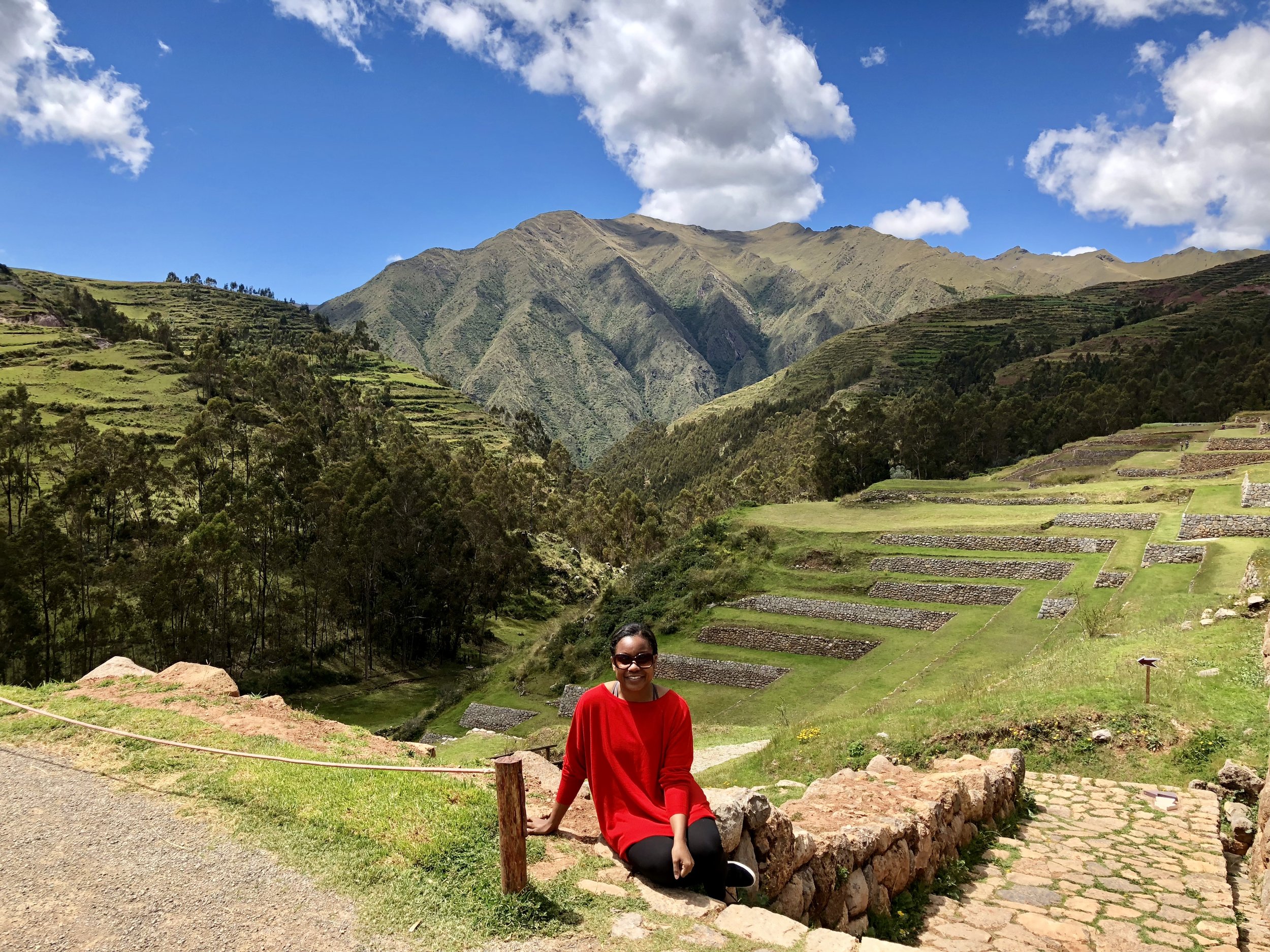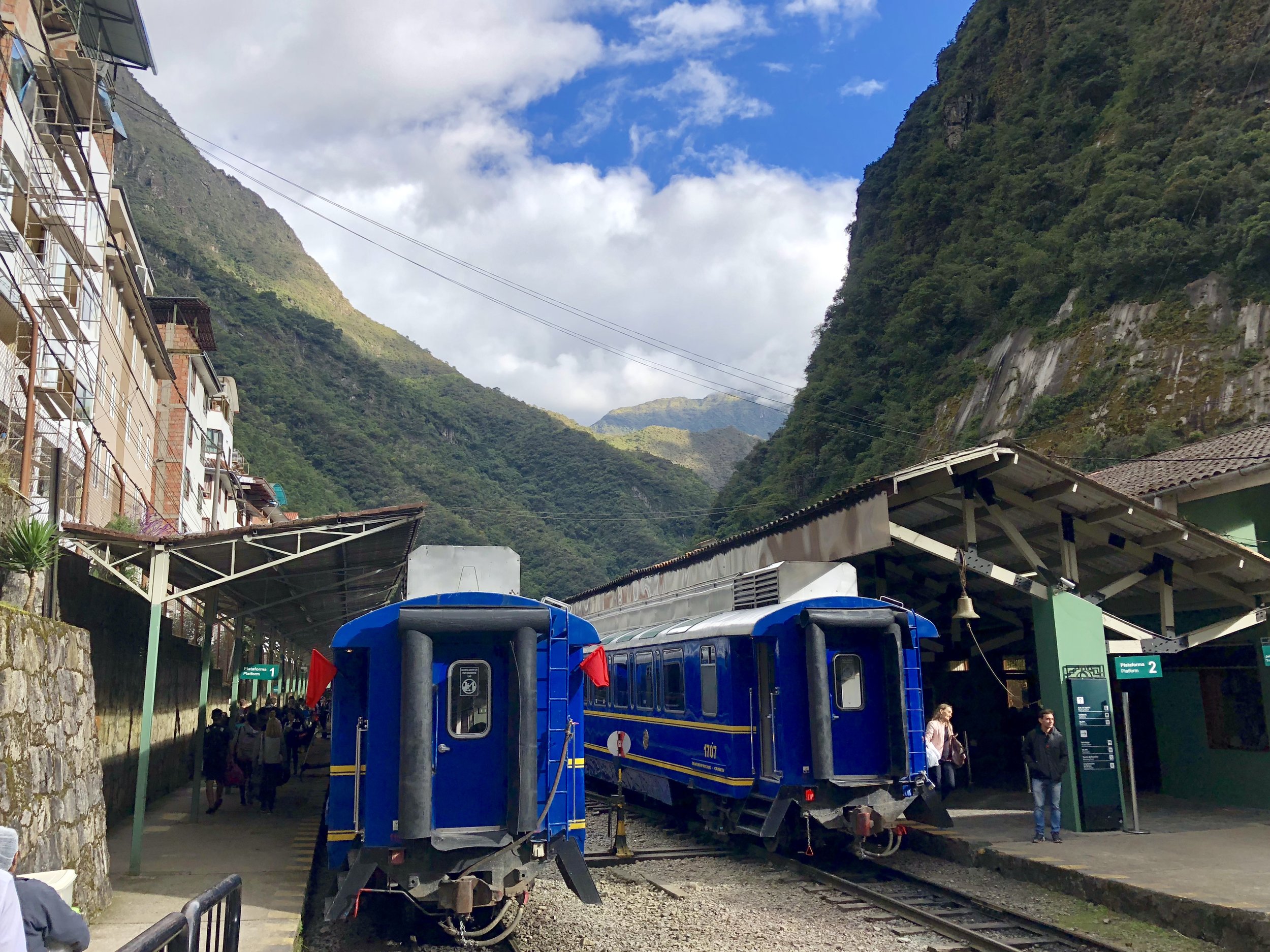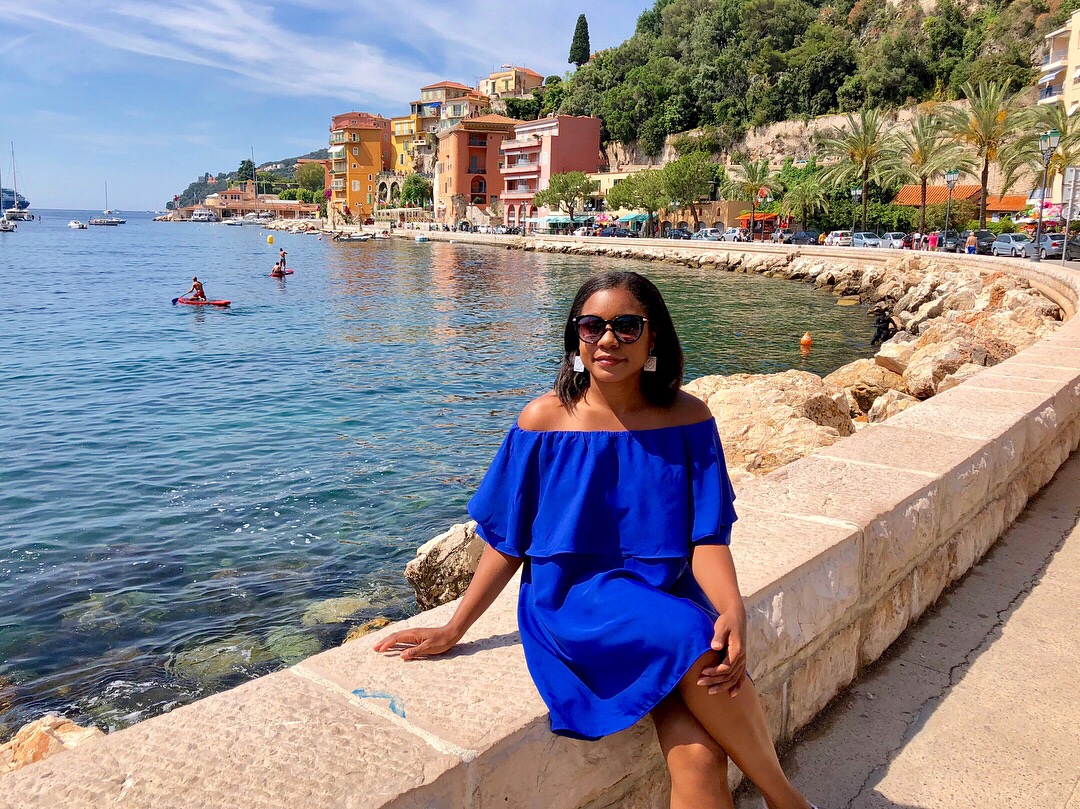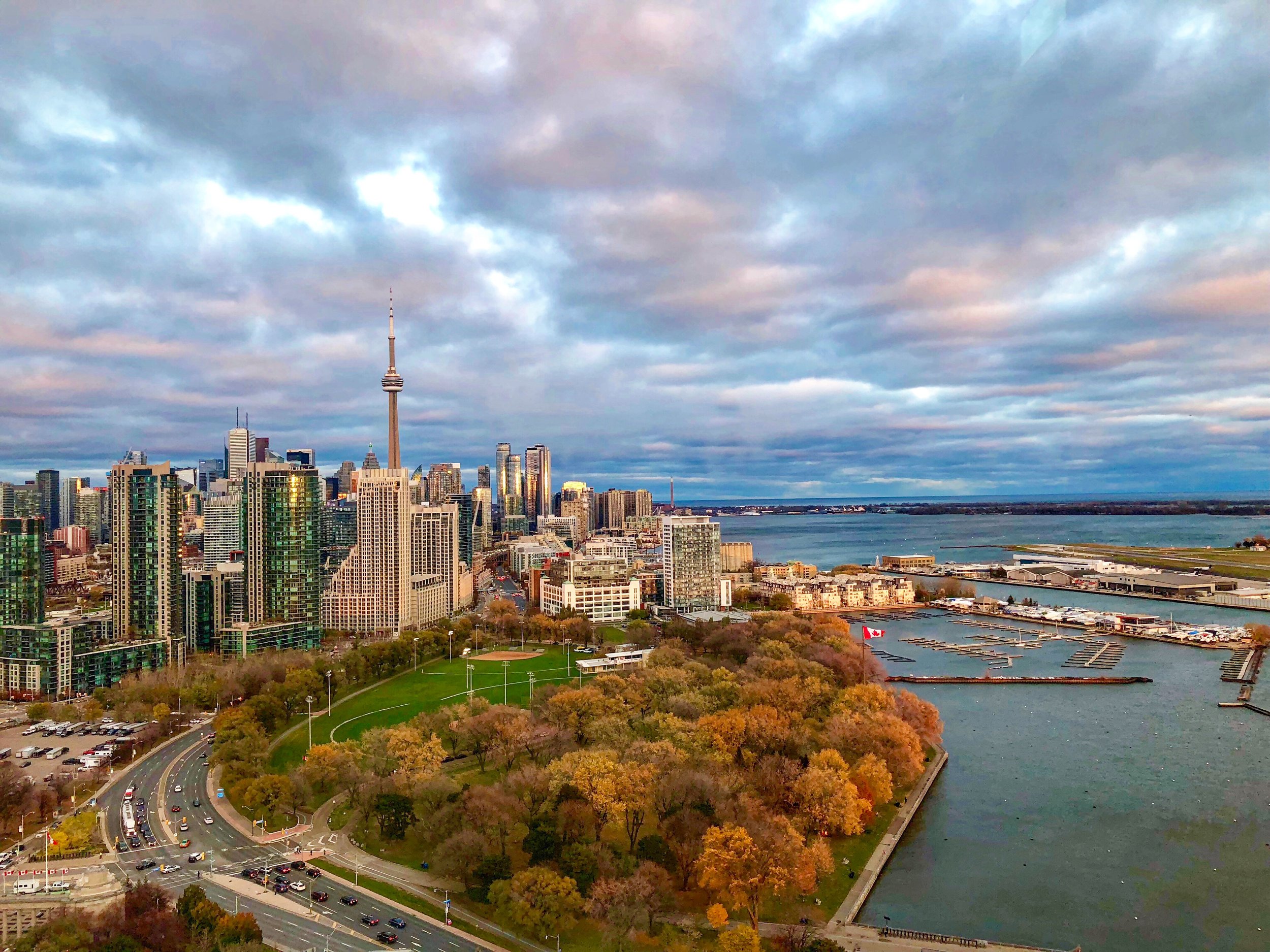 Can't wait for more photo taking in 2019!